Week 11, April 4th, 2022: Newsletter #10
Acknowledgement of Country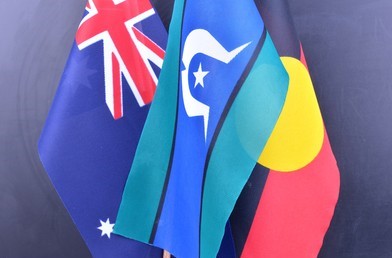 St. John's school community respect and honour Aboriginal and Torres Strait Islander Elders past, present and future. We acknowledge the stories, traditions and living cultures of Aboriginal and Torres Strait Islander peoples on this land and commit to building a brighter future together.
Week 11 Prayer
From the Principal
Greetings everyone,
Welcome to the final week of Term 1.
Easter & Holy Week: Starting next Sunday, the Christian Church celebrates Holy Week. During this week we journey as a faith community through the days of tragedy and triumph that lead to the resurrection of Jesus Christ.
A key feature of this week is the Easter Triduum. The Easter Triduum refers to three days in Holy Week which together express the central mystery of our Christian Faith; the death and resurrection of Jesus Christ. It begins on Holy Thursday as we focus on Jesus' farewell words and deeds at the Last Supper. It moves to Good Friday when we ponder the events of his suffering and death. It climaxes with the Easter Vigil when we celebrate the liberation of humankind through Christ's resurrection. This 3 stage sequence of worship allows us to take in an enormous mystery in small, digestible chunks and to relate it to the various facets of our own lives- the sorrows, joys, success and failures. Of all the Church's celebrations throughout the year, the Easter Triduum is the highpoint.
2023 Enrolments: We have started to field queries regarding enrolments for 2023. Whilst yet to be finalised, our enrolments will open late May and close before the end of Term 2. These dates will be advertised widely across the community and across the region.
Enjoy your holidays and we look forward to your safe return on 26th April, Ben.
Confirmation
School Advisory Council AGM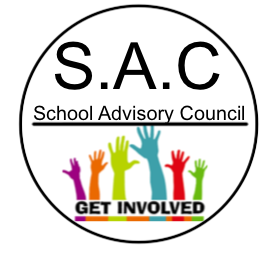 The School Advisory Council (SAC) is the leading advisory group for the Principal, as an active forum for parent and community participation, providing support and advice in strategic planning, school improvement, educational outcomes and stewardship of resources.
I would like to welcome Glenn Cuzens to our SAC, Glenn will fill the vacancy created by Darren Shiell concluding his 4 year tenure.
Our SAC will hold its AGM on Tuesday 5th April where will elect new office bearers for the 2022 year. With Glenn's appointment to the SAC, the 2022 will consist of;
SAC Parent Representative Members: Mary-Ellen Hose, Leah Kermeen, Ben Marsden, Jen Milne and Glenn Cuzens.
P&F Representative: Malynda De Bono (or her delegate)
Principal: Ben van de Camp, Business Manager: Gayle McPherson & Staff Representative: Damien Webster
Covid 19 Updates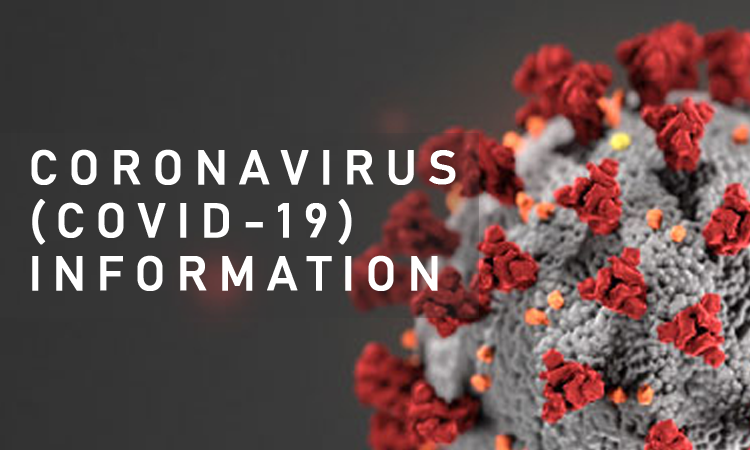 Post Covid Exemption Period Extension
Temporary exemption from isolation if you have contracted COVID-19
There has been an extension to the period of time from 30 days to 8 weeks for the temporary exemption from isolation if you have contracted COVID-19. The School Operations Guide has been updated to reflect this changed advice.
If you have recovered from COVID-19, you are not required to get tested or isolate/quarantine if you are re-exposed to a case within 8 weeks of ending your isolation period.
After 8 weeks, you must follow the relevant advice depending on the type of contact you are.
Parents on Site
A reminder that all parents entering the school must only do so at the office, you will be directed to where it is necessary for you to go. You must show evidence of double vaccination and wear a mask.
Rapid Antigen Testing
Each child will receive a test kit later this week. You do not need to test during the holidays but we suggest testing on ANZAC Day before a return to school on Tuesday 26th April. Please notify the school if your child receives a positive test only.
Continuity of Learning
Our school community has been fortunate that we have not had significant staff numbers impacted by COVID such that we have continued to provide quality learning and teaching and student care. I remind families that this could change quickly and the school may be required to ask some classes or year levels to stay home if we do not have adequate staff numbers onsite. We hope that this is not the case, but if it does become a necessity, we will work hard to minimise any disruption.
Mask Mandate- this is still in place for all visitors to the school, staff and children Gr 3-6.
Important School Reminders
1. School will conclude this Friday at 2.30pm and Term 3 will commence on Tuesday 26th April, 2022.
2. Lunch order days will move to TUESDAY and FRIDAY from next term. Families can send their orders into school or take directly to the Dennington Store by 11.00am on a MONDAY for delivery TUESDAY and by 11.00am on THURSDAY for delivery FRIDAY.
2. Assembly, Easter Liturgy and Easter Raffle will be held at 1.30pm this Friday in the Stadium and we are inviting parents/guardians only to attend. Double vaccination requirements will be enforced, social distancing is required and masks must be worn. For assemblies only, parents/guardians are to go directly to the Stadium, not via the front office. For those unable to attend in person, assembly is live streamed via our Facebook page. If you are taking your child home after assembly please let the classroom teacher know.
3. Every Thursday Breakfast Club runs from 8:15am-8:40am in the Gathering Space. If anyone has connections to businesses that may support us by donating milk or grocery items such as cereals etc. we would love to hear from you. You can email Jasmine- jkoch@sjdennington.catholic.edu.au or make contact with her at school on Wednesdays or Thursdays.
4. Students will be bringing thier school hats home this week. A good opportunity to give them a wash before they are required again later on in the year.
Anzac Day
Students are able to purchase ANZAC Day items (badges, pens etc) this week from the office with prices ranging from $1.00 to $5.00.
St. John's is an active contributing member of our terrific Dennington Community. As such, all children and families are again invited to take part in the Annual ANZAC day commemorations in Dennington on April 25th.
This community commemoration begins at 7:30am with a free breakfast at the old church by the Provico factory gates.
Families from the school, with children dressed in school uniform can then join the marching procession from the old Shamrock Hotel on Drummond street down to the War Memorial. This march will begin at 9:00am so we ask you to gather there at 8:45am.
At the War Memorial a service will be held to mark the significance of the day and we wish our school choir to attend to sing our Australian National anthem. A wreath will be laid on behalf of the school community by some of our senior students.
Please note that ANZAC day this year is on the very last day of our school holidays; Monday 25th April. We begin school the next day on Tuesday.
We hope to see as many of you all to support our Community.
If you have any questions or comments, please do not hesitate to contact me at school or at dwebster@sjdennington.catholic.edu.au
School Photos; Friday 29th April
Annual School Photos will be taken by Arthur Reed on Friday 29th April, being the first week back after the holidays. ALL students are to come to school dressed in their sports uniforms. Individual, class and sibling photos for all students will be taken.
There is no need to return any forms or money to school.
A flyer containing a unique image code will be issued to all students on photo day so families can register online to view images when they become available in the webshop. When images are ready to view and in the webshop, all parents who have registered will be notified by SMS and email.

Project Compassion 2022
A program that we support at St. John's is the annual Caritas Australia Project Compassion Appeal. Spanning across the six weeks of Lent each year, Project Compassion brings thousands of Australian schools, parishes and supporters together to raise funds for people living in some of the most vulnerable communities across the world to have access to clean water, fresh food and education.
We encourage you to put your compassion into action this Lent through your prayer, fasting and almsgiving by supporting Project Compassion. St. John's Primary School is proud to support Project Compassion. Coming home today is a donation box for each family to collect donations and put their spare change in, no matter how little or big, every bit helps.
Each week we will share the story of a person who has been assisted by Project Compassion which helps us to see, first hand, the role of Caritas in supporting people worldwide.
Happy Birthday
Happy Birthday to Archie D, Tyler B, Zariyah Q, Jackson Ball and Hayley G who celebrate their birthday this week.
Best wishes, we hope you all enjoy your special day!
Student Awards
Parents and Friends News
Parents and Friends Social Group
Our next meeting will be held on the first day back of Term 2. Meet in the Gathering Space at 3.30pm. Children are welcome! Come along and have your say of fundraising ideas and upcoming events.
If you would like to attend but can't be there in person please email parents@sjdennington.catholic.edu.au and we can send you a link to join us via google meet. We welcome you to join and listen in on upcoming dates even if you think you may not have anything to contribute.
Dennington Day Out
The DDO committee met for the first time last Wednesday and already have all wheels in motion moving towards their 10th birthday celebration on November 13th. The next meeting will be held the second day back in Term 2, Wednesday 27th April at 7.30pm in the Gathering Space. We welcome all new parents to come along and have an input into the celebrations.
If you know of a business that would love to make donations toward the day please contact ddo@sjdennington.catholic.edu.au
We encourage all parents to LIKE our facebook page 'Dennington Day Out' and when you see a new post share it to your page so that the wider community can hear of our upcoming celebrations.
Easter Raffle
It's time to return your tickets, money and bring in any donations for the Easter Raffle. Tickets will be drawn at the final Assembly this Friday! All tickets and donations need to be received by this Wednesday.
All donations go towards bigger and better prizes for the kids to win!
Thank you for your support.
Wednesday Treats are back!!
Thank you to all those who have sent back their forms to volunteer for the Wednesday Treats roster. We are happy to announce that we have received enough volunteers and Wednesday treats will be going ahead. A roster will be posted next term.
Bunnings BBQ
Are you available to help cook and sell sausages on Sunday 1st May at our Bunnings BBQ? The more names the better as we would love to have an emergency list in case of any current world cancellations. To volunteer please text Ali Fechete on 0408 987 064. Unfortunately children are not allowed to help out on the day.
Alternatively there is a post in our facebook community group where you can donate any of the items needed for the day. This may be any of the sauces used for the day, cans of soft drink, water or serviettes. These items will need to be dropped at the school office the first week back of Term 2.
Cake Raffle
The following families are rostered on this Friday.
Collins, Crothers and Curran.
All students will be able to buy a raffle ticket for 20c each Friday. Grade 5/6 students will come around to the classrooms during the day to write out tickets and collect money.
All funds raised throughout the year will be donated to the Good Friday Appeal the following year. If assembly is cancelled on your rostered week you will not be required to bring in a cake/slice.
School Sponsorship
A big thank you to Fry Painting, Brownies Shed and South West Pipe Relining who support our school!
Would you like to advertise your business in our school newsletter? Businesses can advertise for only $100 a year and will have a business card sized listing in every school newsletter.
Please contact parents@sjdennington.catholic.edu.au for more information.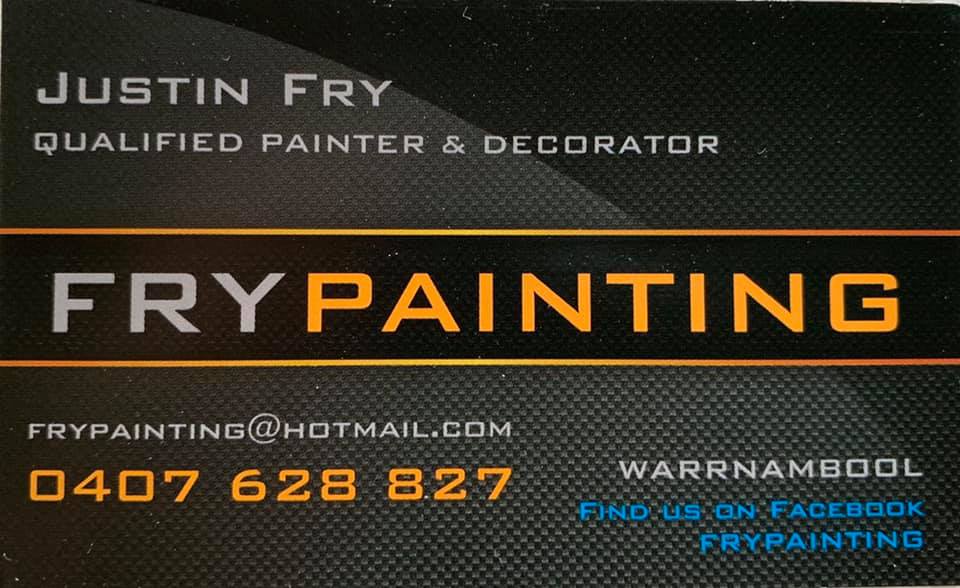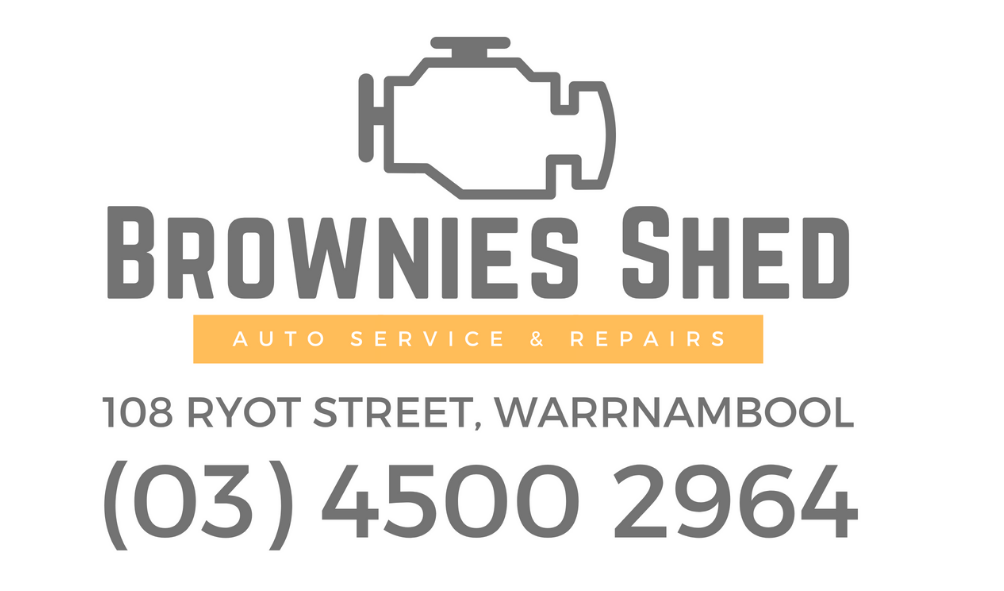 Star of the Sea Bulletin
Community Noticeboard
Upcoming Events
Tuesday 5th April: SAC AGM- 7.30pm in the Gathering Space
Friday 8th April: Easter Raffle
Friday 8th April: End of Term 1- School concludes at 2.30pm
Tuesday 26th April: Term 2 Commences
Tuesday 26th April: P & F Social Group meeting - 3.30pm in the Gathering Space
Wednesday 27th April: DDO Meeting - 7.30pm in the Gathering Space
Friday 29th April: School Photos- Dress in sports uniform
Sunday 1st May: Bunnings BBQ
Wednesday 4th May: Mother's Day stall
Friday 6th May: WPH Division Athletics Carnival