Week 4, May 16th, 2022: Newsletter #14
Acknowledgement of Country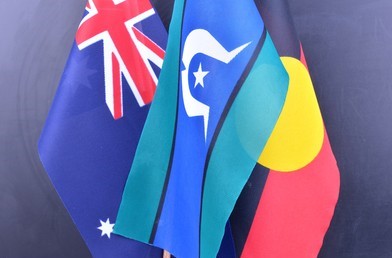 St. John's school community respect and honour Aboriginal and Torres Strait Islander Elders past, present and future. We acknowledge the stories, traditions and living cultures of Aboriginal and Torres Strait Islander peoples on this land and commit to building a brighter future together.
Week 4 Prayer
From the Principal
Greetings everyone,
Library Access for Families: We have a had a number of queries from parents regarding their capacity to borrow books from the library to assist with reading at home as a family. Therefore, we will open the library from 3:00pm-3:30pm each Tuesday to allow family borrowing. Simply come to the library, select your books and Miss Mellblom will assist with the borrowing aspect.
Covid Cases: The Covid cloud has definitely surrounded our school so when you throw in the flu which is circulating we have sick kids, sick staff and sick parents which makes for some interesting times so we ask that families continue to test, follow guidelines and communicate with the school at all times with any questions or clarifications you may need.
Parent Teacher Interviews and 3 Way Conversations: Throughout this term, all homeroom teachers will have conversations with parents regarding their child's learning. Rather than conduct these all on specific dates, parents should have received an email via PAM outlining available dates for you to meet with your child's teacher. These conversations are important in building the relationship between home and school and assisting your child with their learning. If you have any questions regarding these interviews then I encourage you to speak with your child's teacher.
The National Assessment Program – Literacy and Numeracy (NAPLAN): My thanks to Miss Prendergast for her coordination of these assessments last week and to the other staff who assisted with supervision/ technical requirements.
Enjoy your week, Ben.
2023 Enrolments
We have commenced advertising our 2023 Foundation Information Sessions which will take place on May 17th and May 24th. We are inviting families of our current students who have a Foundation child starting in 2023 to commence the enrolment process now, we anticipate a demand for places this year so we encourage you to complete this process as soon as possible. Enrolment forms can be collected from the office.
Existing school families are welcome to attend the Information Sessions.
Covid 19 Term 2 Updates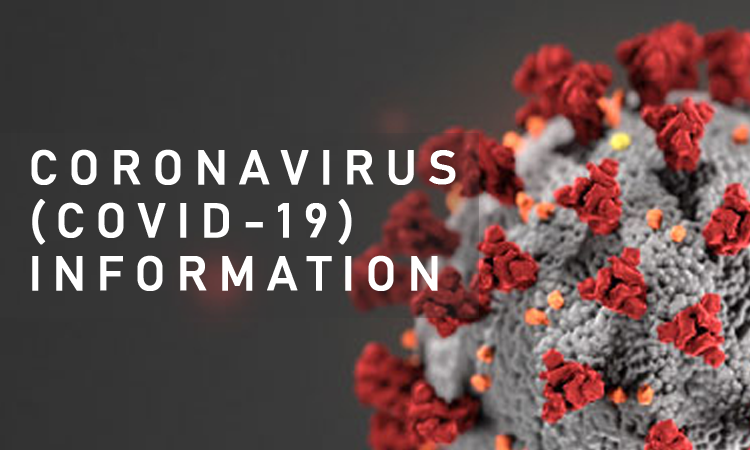 Face masks: From 11:59 pm Friday 22 April, facemasks, while recommended, are not required in any school setting. This means students in Grades 3 to 6, staff and visitors in primary schools are no longer required to wear facemasks. Any student or staff member who wishes to wear a mask may do so, including those who are medically at-risk.
Rapid antigen test screening requirements: Students who have tested positive for COVID-19, and have completed their 7-day isolation period, now do not need to undertake rapid antigen test (RAT) screening for 12 weeks after their release from isolation. This was previously 8 weeks.
Household contacts: Students who are household contacts of a COVID-19 case are not required to quarantine. They may return to school as long as they undertake rapid antigen tests (RAT) 5 times during their 7-day period. They are required to notify the school that they are a household contact. Students aged 8 years and above who are household contacts are required to wear face masks when indoors at school unless they have a valid exemption. If a student household contact returns a positive RAT result, they must isolate for 7 days.
Vaccination requirements for visitors to schools: Parents, carers and other adult visitors (not performing work) are no longer required to show evidence of two doses of COVID-19 vaccine.
RAT screening program reminder: RATs will continue to be supplied for the first 4 weeks of Term 2 to support the early detection of COVID-19 in our school.The testing recommendations will remain the same this Term for students and staff recommended to test at home twice a week
Continuity of Learning: Our school community has been fortunate that we have not had significant staff numbers impacted by COVID such that we have continued to provide quality learning and teaching and student care. I remind families that this could change quickly and the school may be required to ask some classes or year levels to stay home if we do not have adequate staff numbers onsite. We hope that this is not the case, but if it does become a necessity, we will work hard to minimise any disruption.
Uniforms
The estimated arrival date of girls winter tunics is the first week of June. Parents will be notified when they are ready to be collected. Students that normally wear summer dresses can continue to do so with tights on cooler days until they arrive. Apologies for the delay.
All uniform orders must be emailed to: uniform@sjdennington.catholic.edu.au
Important School Reminders
1. Every Thursday Breakfast Club runs from 8:15am-8:40am in the Gathering Space.
2. Wednesday Treats orders are due every Monday by 3.00pm- no late orders will be accepted.
3. Parent Teacher Interviews and 3 Way Conversations: Parents should have received an email via PAM outlining available dates for you to meet with your child's teacher. These conversations are important in building the relationship between home and school and assisting your child with their learning. If you have any questions regarding these interviews please speak with your child's teacher.
4. School Fee Statements- will be sent out via email next week.
5. A reminder if you have a concession card that is current from the first day of Term 2, and you did not apply in Term 1 for the Camps, sports, excursion fund (CSEF) please complete the application form below. This will allow you to recieve a discount on your school fees. If you have any questions please do not hesitate to contact the school office on 5562 5362.
School Photos
Wednesday 18th May
Annual School Photos will be taken by Arthur Reed on Wednesday 18th May. ALL students are to come to school dressed in their sports uniforms. Individual, class and sibling photos for all students will be taken.
There is no need to return any forms or money to school.
A flyer containing a unique image code will be issued to all students on photo day so families can register online to view images when they become available in the webshop. When images are ready to view and in the webshop, all parents who have registered will be notified by SMS and email.
Due to a high volume of absences, we will enadeavour to arrange a catch up day with Arthur Reed to capture the images of all children absent this Wednesday.
Happy Birthday
Happy Birthday to Nikson S, Jagger C, Evelyn Z and Elektra T who celebrate their birthdays this week. Many happy returns, enjoy your special day!
Student Awards
Parents and Friends News
Parents and Friends Social Group
Our next meeting will be held Monday 23rd May at 7.30pm in the Gathering space. Come along and have your say of fundraising ideas and upcoming events.
If you would like to attend but can't be there in person please email parents@sjdennington.catholic.edu.au and we can send you a link to join us via google meet. We welcome you to join and listen in on upcoming dates even if you think you may not have anything to contribute.
Dennington Day Out
The next meeting will be held Wednesday 1st June at 7.30pm in the Gathering Space. If you know of a business that would love to make donations toward the day please contact ddo@sjdennington.catholic.edu.au
We encourage all parents to LIKE our facebook page 'Dennington Day Out' and when you see a new post share it to your page so that the wider community can hear of our upcoming celebrations.
Wednesday Treats
Order forms are due back by 3.00pm each Monday. Late orders will not be accepted.
This Wednesday 8th May: Hot Dogs
Tuesday 17th May 9.00am Volunteers: Lacey B, Emily Mc, Louise L and Elyse S.
Wednesday 18th May 11.30am Volunteers: Olivia G, Monica P and Julia T.
Wednesday 25th May: Hot Chips
Tuesday 24th May 9am Volunteers: Lacey B, Emily Mc, Edie H and Kat M.
Wednesday 25th May 12pm Volunteers: Nicole R, Kelly S and Karen M.
Disco
SAVE THE DATE: Friday 3rd June
If you have anything to offer for the night or would like to be involved in the planning process please get in contact with the committee by emailing parents@sjdennington.catholic.edu.au
Cake Raffle
The following families are rostered on this Friday.
Fechete, Fedley, Gubbins and Fish.
All students will be able to buy a raffle ticket for 20c each Friday. Grade 5/6 students will come around to the classrooms during the day to write out tickets and collect money.
All funds raised throughout the year will be donated to the Good Friday Appeal the following year. If assembly is cancelled on your rostered week you will not be required to bring in a cake/slice.
Healthy Moves- Walk Safely to School Day!
This Friday is Walk Safely to School Day! Now in its 23rd year, National Walk Safely to School Day (WSTSD) is an annual event when all Primary School children will be encouraged to walk and commute safely to school. It is a Community Event seeking to promote Road Safety, Health, Public Transport and the Environment.
The objectives of WSTSD are:
To encourage parents and carers to walk to school with primary school age children and reinforce safe pedestrian behaviour.

To promote the health benefits of walking and help create regular walking habits at an early age.

To ensure that children up to 10 years old hold an adult's hand when crossing the road.

To help children develop the vital road-crossing skills they will need as they become mature pedestrians.

To reduce the car dependency habits that are being created at an early age and which will be difficult to change as children become adults.

To promote the use of Public Transport.

To reduce the level of air pollution created by motor vehicles.

To reduce the level of traffic congestion.
Shown above is the WCC designated safest walking route for our school. Our Healthy Moves leaders will be on the lookout for children walking safely with spot prizes.
School Sponsorship
A big thank you to Fry Painting, Brownies Shed and South West Pipe Relining who support our school!
Would you like to advertise your business in our school newsletter? Businesses can advertise for only $100 a year and will have a business card sized listing in every school newsletter.
Please contact parents@sjdennington.catholic.edu.au for more information.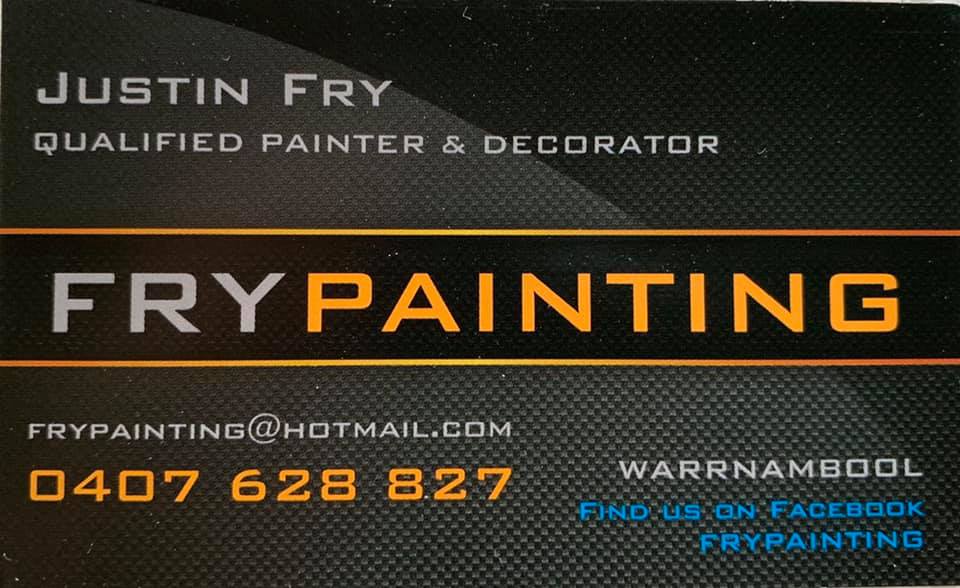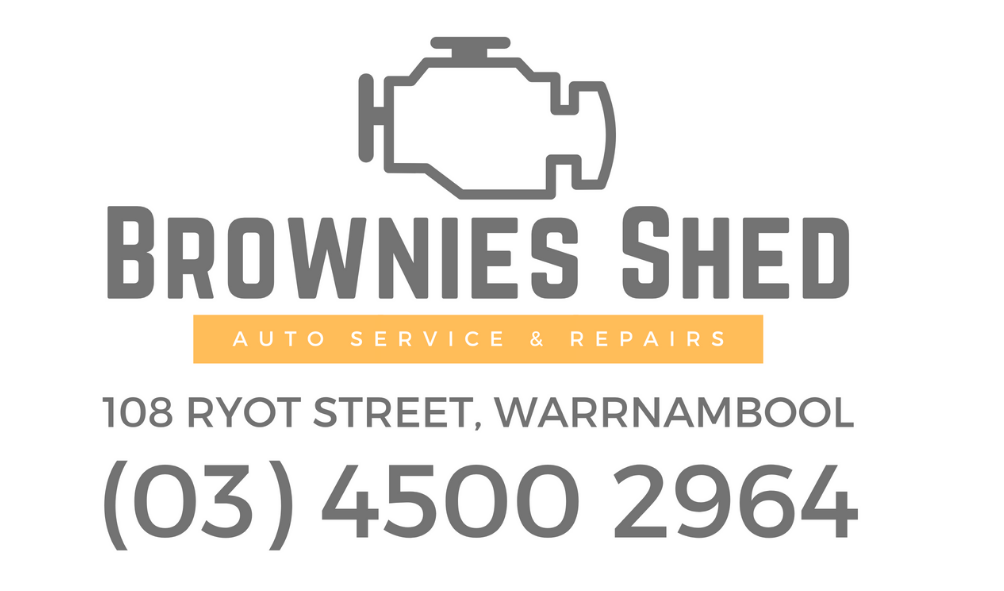 Our Diocesan Community
Please click here to read the April 2022 edition of "Our Diocesan Community"
Star of the Sea Bulletin
Community Noticeboard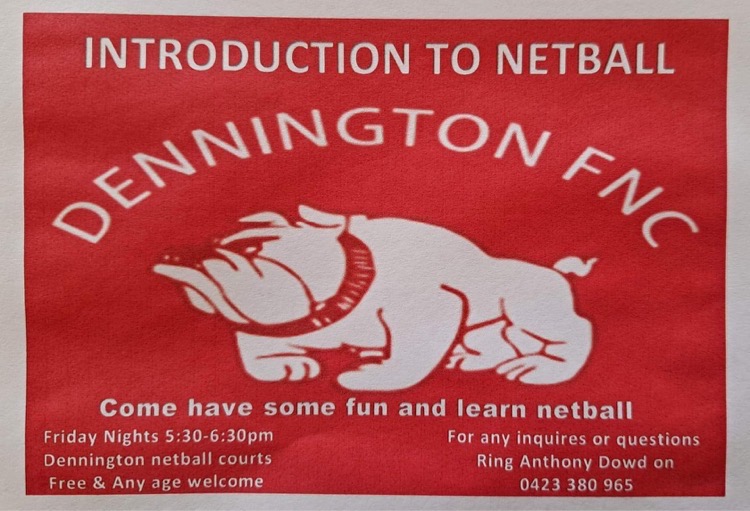 Upcoming Events
Wednesday 18th May: School Photos
Monday 23rd May: P & F Social Group Meeting- 7.30pm in the Gathering Space
Wednesday 1st June: Dennington Day Out Meeting- 7.30pm in the Gathering Space
Friday 3rd June: Student Disco
Wednesday 15th June: School Closure Day
Friday 24th June: Term 2 Concludes at 2.30pm
Monday 11th July: School Closure Day
Tuesday 12th July: Term 2 Commences at 8.50am