Week 8, August 29th, 2022: Newsletter #26
Acknowledgement of Country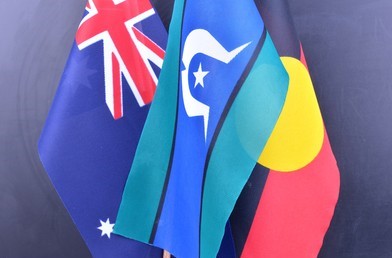 St. John's school community respect and honour Aboriginal and Torres Strait Islander Elders past, present and future. We acknowledge the stories, traditions and living cultures of Aboriginal and Torres Strait Islander peoples on this land and commit to building a brighter future together.
Week 8 Prayer
From the Principal
Greetings everyone,
2023 Trainee Positions: We have advertised for our 2023 Trainees, these positions have been advertised via Emmanuel College, this newsletter and via our Facebook page. If you have a child or are aware of a child interested in a traineeship then I encourage them to investigate this option further.
Book Week Date Claim: We have confirmed that our Book Week dress up and parade will take place on Friday September 9th, this will follow on from a visit by CBCA award winning author Andrea Rowe on Tuesday September 6th.
Enjoy your week, Ben.
School Uniform Supply
As has been previously advised, we will be transferring our uniform shop form our school to a 3rd party provider in Lowes. We expect that Lowes will fully stock our uniform range in the middle of term 4.
With the transfer approaching, we will not be ordering any additional items to stock at school and therefore, supplies of school items are starting to run low. If you are chasing any particular items then we encourage you to contact the school or the Uniform Coordinator Shannon Warburton as soon as convenient. Please email uniform@sjdennington.catholic.edu.au
Father's Day Breakfast- RSVP Closes Tuesday!
Our breakfast celebrating the fathers and father figures of our school is back on Friday September 2nd from 7:00am - 08:30am in the Stadium.
For catering purposes we ask that you RSVP by completing the form linked linked here; https://forms.gle/7NVpWEsSS4BVr1REA
Please esnure that you RSVP no later than Tuesday August 30th to allow us enough time to order supplies.
Covid 19 Term 3 Updates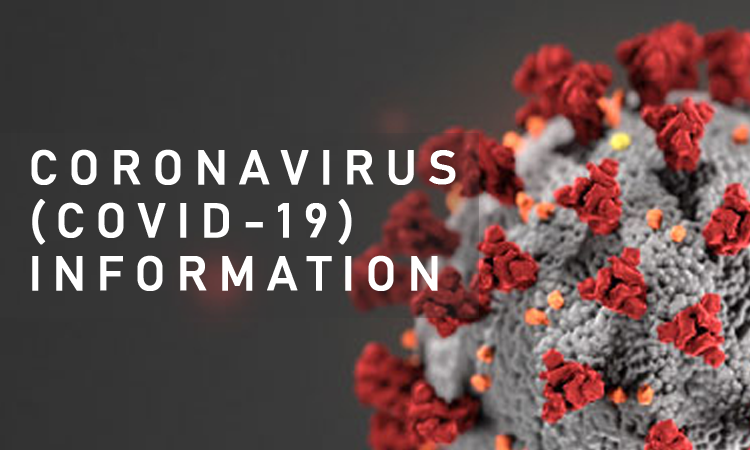 We are currently seeing increasing numbers of covid positive cases in our Foundation and Grade 3/4 areas. Symptoms are being reported back as mild and some children are complaining of stomach pain. If your child is displaying any symptoms, however minor they may seem, we encourage you to test them.
Rapid Antigen Testing: RAT's will be provided to students and staff for the remainder of the school year. On a semi regular basis, students will be provided with RAT's but if at any stage you require additional kits, please contact the office. *A box of tests will be sent home with each student today.
Rapid antigen test screening requirements: Students who have tested positive for COVID-19, and have completed their 7-day isolation period, do not need to undertake rapid antigen test (RAT) screening for 4 weeks after their release from isolation. Please note that this time frame has recently reduced from 12 weeks to 4 weeks.
Vaccination Mandate: The new COVID regulations have lifted the mandate for all employees and volunteers to be vaccinated. This means there will be no requirement for adults entering the school to declare their vaccination status.
Transport: Parents/carers who are positive cases are able to leave isolation if other arrangements cannot be made to transport someone they live with to and/or from school.
The person leaving self-isolation must travel directly to and from the location, making no stops, unless there is an emergency or as required by law.
They must remain in the vehicle at all times, unless it is reasonably necessary to leave the vehicle to deliver the person to and from school. They must wear a face covering at all times while transporting and delivering the child.
Household contacts: Students who are household contacts of a COVID-19 case are not required to quarantine. They may return to school as long as they undertake rapid antigen tests (RAT) 5 times during their 7-day period. They are required to notify the school that they are a household contact. Students aged 8 years and above who are household contacts are required to wear facemasks when indoors at school unless they have a valid exemption. If a student household contact returns a positive RAT result, they must isolate for 7 days.
Continuity of Learning: Our school community has been fortunate that we have not had significant staff numbers impacted by COVID such that we have continued to provide quality learning and teaching and student care. I remind families that this could change quickly and the school may be required to ask some classes or year levels to stay home if we do not have adequate staff numbers onsite. We hope that this is not the case, but if it does become a necessity, we will work hard to minimise any disruption.
Important School Reminders
1. Breakfast Club runs from 8:15am-8:40am in the Gathering Space every Tuesday morning.
2. Wednesday Treats- please ensure orders are returned by 3.25pm every Monday. Orders can be paid with correct money or by direct deposit (bank details are on the forms). No late orders will be accepted.
3. Lunch orders from the Dennington Store are available Tuesday and Fridays only. Orders can be dropped at school or directy to the Dennington Store the day before.
4. A reminder that the loops are to be used for quick drop off and pick up. If your child requires help with their seatbelt etc please use the car parks to keep the loop moving at a steady pace.
5. Student Absences: Can all parents and guardians please remember that if a child is absent then we require you to contact the school via schoolzine, PAM, or phone to notify us as to why they are absent. This is a government requirement.
6. Students playing football etc at lunch times are required to bring a change of clothes- these can be worn over the top of uniforms.
7. A box of RAT tests will be sent home with each student today.
Child Safety
In 2013, the Victorian Parliament held an inquiry into the Handling of Child Abuse by Religious and Other Non-Government Organisations, resulting in the Betrayal of Trust Report. As a result, the Victorian Government phased in Child Safe Standards for organisations that work with children, including schools. All schools were mandated to adopt and enact these policies by law. We at St. John's developed and implemented the 7 mandated standards as a result.
St. John's Primary School is committed to child safety and to our children being principled, caring, balanced members of our community. We are committed to the safety, participation and empowerment of our children and have zero tolerance of child abuse. All allegations and safety concerns will be treated very seriously and consistently. We have legal and moral obligations to contact authorities when we are worried about a child's safety, which we follow rigorously. The school is committed to regularly training and educating our staff and volunteers on child abuse risks and all staff undertake Mandatory Reporting training. Anyone onsite must abide by our Child Safe Policy and carry a valid Working with Children Check.
We support and respect all children, as well as our staff and volunteers, and are committed to the cultural safety of children from diverse backgrounds, and to providing a safe environment for children with a disability.
As of the 1st of July, all schools must comply with the Victorian Government's new Child Safe Standards There are now 11 standards.
All school policies relating to the new Child Safe standards have been reviewed and updated in accordance with the Diocese of Ballarat Catholic Education Limited (DOBCEL) guidelines. These are to be presented to the School Board at our next meeting.
Once these policies have been viewed by the School Advisory Council, we will inform families through the newsletter, and they will be available on our website
More information regarding the Child Safe Standards will also be provided through the newsletter in Term 4.
All staff will be inducted in the new policies.
Children will also be made aware of all 11 safety policies with child friendly explanations developed and presented via our school leaders.
If you have any suggestions, comments or questions, please email the school.
In the meantime you click here to read further information from the Commission for Children and Young People website
Click here to watch a video on the changes.
School Working Bee
Over the next term and a half, we plan to host three working bees. The first of these will be held on Sunday September 11th beginning at 9.00am and concluding at 11.00am. The aim for this working bee is to complete the Indigenous Garden and prepare the Vegie Garden for our spring planting.
If you are planning to attend the working bee can you please complete the Google Form linked here; https://forms.gle/tkY5VWQmRbeF3oeD9
Student News
Last week students in Grade 3/4 were treated to an exciting share time when Caleb G brought his two motorbikes into school. Caleb spoke of his love for bikes, how long he has been riding and what events he has competed at. He was met with a lot of interesting questions!
A huge thanks to Caleb's Dad Luke for bringing in his bikes and allowing Caleb to share his passion. It was a lot of FUN!
Student Awards
Happy Birthday
Happy Birthday to the following students who celebrate their birthday this week! Brax C, Xander A, Marlie H and Noah Mc.
We hope you have a terrific day celebrating with family and friends!
Family Maths Night
We are excited to be welcoming families into school for our Family Maths Night. These nights are always good fun, quite relaxed and help us see that Maths is everywhere. We will be learning all about Maths, STEM and skills needed for the future. This will be a night not to be missed!
Traineeships - 2023
Parents and Friends Social Group News
Parents & Friends Social Group Meeting
Our next meeting will be THIS Wednesday 31st August at 7.00pm in the Gathering Space. Come along or join us via google meet to give your feedback on the movie night and help plan future events. We will be on the lookout for some volunteers to help with the $5,000 draw and would love to see some new faces. To RSVP please comment on the meeting post on the parent Community Facebook page or email: parents@sjdennington.cathoic.edu.au
Dennington Day Out Meeting
The next meeting will be held Wednesday 7th September at 7.00pm in the Gathering Space.
Wednesday Treats
Orders must be placed no later than 3.25pm Monday. All order forms are to be filled out by parents with the correct money either included or paid into the bank account with details on the forms. EFT payments must be made prior to 3.00pm each monday in order for funds to clear. No late orders or payments will be accepted.
Wednesday 31st August POTATO CAKES
Tuesday 30th August: Emily M, Nicole R, Louise L and Janine F
Wednesday 31st August: Taliah G, Abby E and Deborah S
Cake Raffle
The following families are rostered on this Friday:
McKay, Lane, McLennan, McNaughton and Zhang.
All students will be able to buy a raffle ticket for 20c each Friday. The Johnnies will come around to the classrooms during the day to write out tickets and collect money.
All funds raised throughout the year will be donated to the Good Friday Appeal the following year.
School Sponsorship
A big thank you to Fry Painting, Brownies Shed, South West Pipe Relining and gforce employment & recruitment who support our school!
Would you like to advertise your business in our school newsletter? Businesses can advertise for only $100 a year and will have a business card sized listing in every school newsletter.
Please contact parents@sjdennington.catholic.edu.au for more information.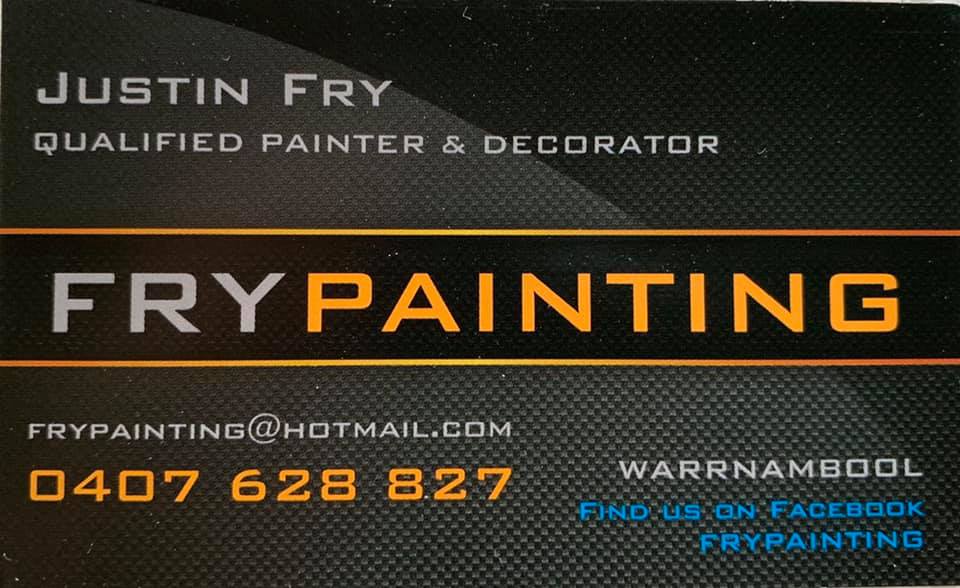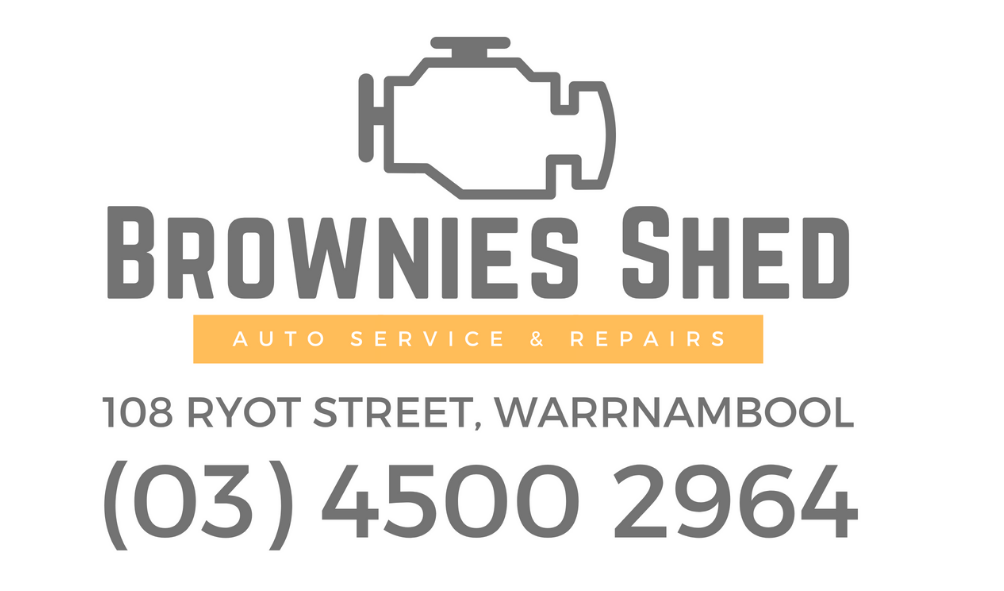 Star of the Sea Bulletin
Sunday Mass is held at 10.00am at St. Pius X Church. School families are always welcome.
The Parish office can be contacted on 5562 2231 and this weekends bulletin is featured below. Other information and contact details can be found on the Star of the Sea South West Coast website: https://www.ballarat.catholic.org.au/parish/southwestcoast/
Community Noticeboard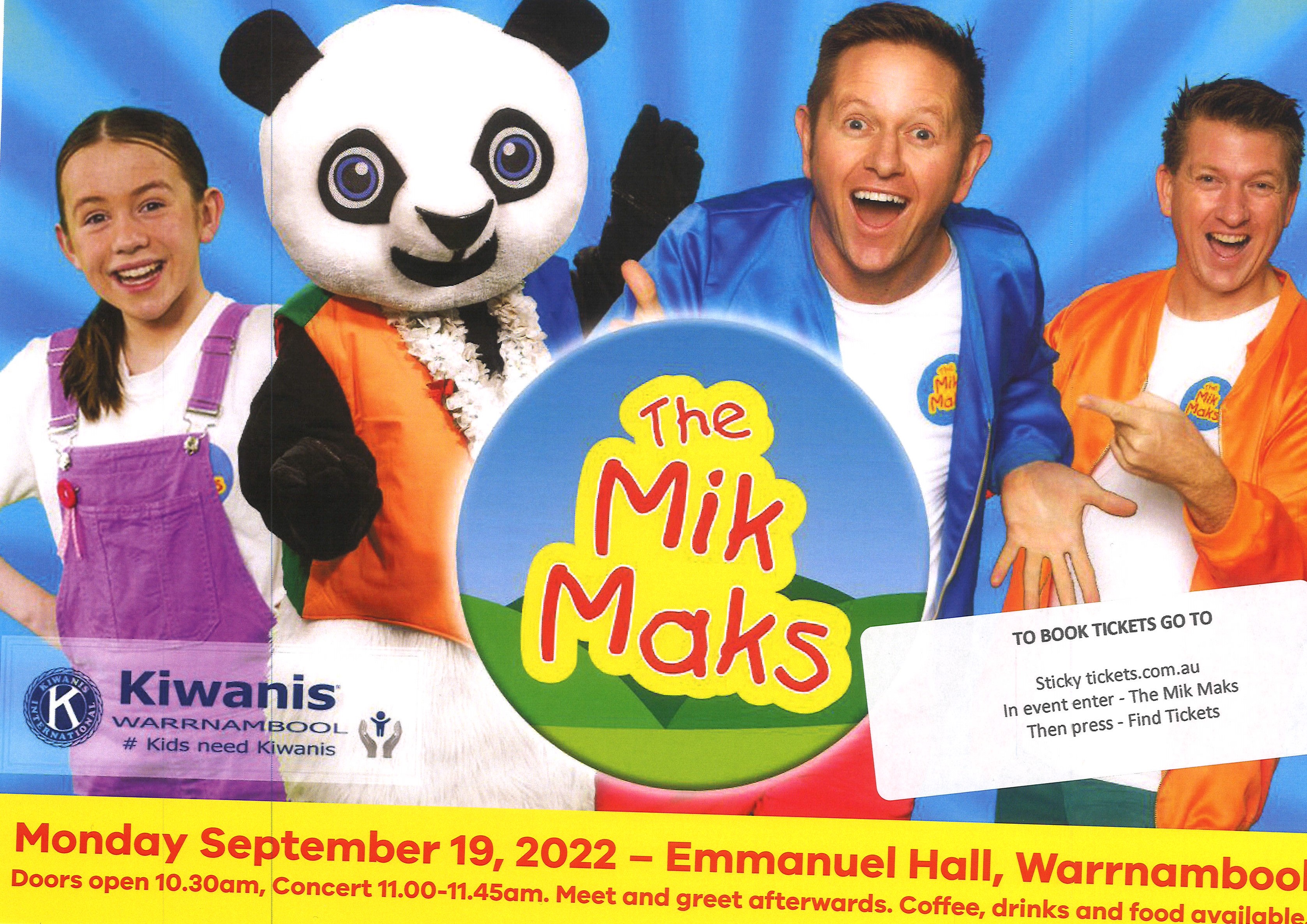 Upcoming Events
Wednesday 31st August: P & F Social Group meeting at 7.00pm in the Gathering Space
Friday 2nd September: Father's Day breakfast 7.00am - 8.30am in the Stadium
Wednesday 7th September: DDO committee meeting 7.00pm Gathering Space
Thursday 8th September: Staff Professional Development - School Closure Day
Friday 9th September: Book Week Dress Up & Parade
Sunday September 11th: Working Bee
Friday September 16th: Term 3 concludes at 2.30pm
Monday October 3rd: Term 4 commences
Wednesday October 5th: Family Maths Night 6.30pm in the Shared Space