Week 7, November 14th, 2022: Newsletter #35
Acknowledgement of Country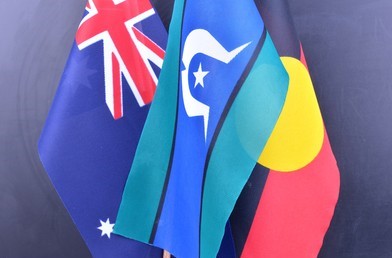 St. John's school community respect and honour Aboriginal and Torres Strait Islander Elders past, present and future. We acknowledge the stories, traditions and living cultures of Aboriginal and Torres Strait Islander peoples on this land and commit to building a brighter future together.
Week 7 Prayer
From the Principal
Greetings everyone,
Remembrance Day: It was a privilege for our school to attend events on Friday that celebrated the 104th year since the guns fell silent on World War 1. Our captains laid a wreath at the Warrnambool War Memorial as part of the RSL Service and they later were present at the Dennington War Memorial for the unveiling of a new memorial for World War 2 soldiers from the Dennington community; this is a great tribute to those men and women who served and we congratulate the Dennington Community Association on this initiative.
F-4 Swimming Program: We are looking forward to our swimming program commencing this week and I thank all families who returned the swimming form as requested. As previously advised, there will be some initial grading performed by Splash Factory staff and there may be some changes to your child's group over the course of the 2 week program.
Swimming lessons will take place on the following days;
Tuesday Nov 15th, Wednesday Nov 16th, Thursday Nov 17th, Friday Nov 18th.
Monday Nov 21st, Tuesday Nov 22nd, Wednesday Nov 23rd, Thursday Nov 24th.
Can all families please ensure that children in Grade F-4 come with their swimming clothes on these days.
Grandparents Day: On the afternoon of Friday November 25th we will welcome grandparents and special friends to our school to join with our students- an invitation will be sent home later this week.
PAM (Parent Access Module) Accounts
Over the Christmas holidays your PAM account will be updated to provide better security and allow for further functionality. This change will involve moving to a PAM account per parent rather than an account per family. Further details regarding this change will be provided closer to the end of the year.
Enjoy your week, Ben.
Our Diocesan Community
The link below opens the quarterly diocesan magazine that features news from across the Ballarat Diocese.
Parent Participation Levy
Over thew past few weeks we have been asking for parent feedback regarding the Parent Participation Levy (PPL) which has been in hiatus for the 2022 school year. My thanks to the parents who have provided us with feedback.
The feedback will now be taken to the School Advisory Council for considerration and a decision will be made in regards to the following possible options;
1. Disband the Parent Participation Levy completely.
2. Reinstate the Parent Participation Levy exactly as it was in 2021 and prior years.
3. Restructure the Parent Participation Levy to make it more considerate and achievable for families, recognising their particular circumstances.
Opening the Doors Foundation Grant 2023
Opening The Doors Foundation provides grants to families to assist with the extra costs of schooling of Aboriginal and Torres Strait Islander students. If this is your child's first application with Opening The Doors Foundation you will need to provide/submit a Confirmation of Aboriginality Certificate with your application. If this is not able to be obtained the school can provide a phone number to call. We are more than happy to assist families with this process should you qualify.
Rates are Foundation - $750 and Yr. 1-6 $600, Year 7 $1,200 and Yr. 8 - 12 $1,000. All applicants must be enrolled in a Catholic or Independent educational institution located within the State boundaries of Victoria. Please contact Gayle McPherson on 5562 5362 for further information.
Sports News
Judo Classes: Our Gr 3-6 children have been experiencing several different sports recently as part of their PE classes and this week it was Judo! Thanks to the crew from Kano Judo!
Sports Tops: As the last of our school representative teams have competed, we are now on the hunt for missing sports tops. We are missing Athletics tops and Basketball tops so if you know that your child has represented the school in either of these sports then I ask that you check at home for any sports tops. These tops are brand new and we are trying to keep them in complete sets for as long as possible.
Covid 19: Term 4 Updated Guidelines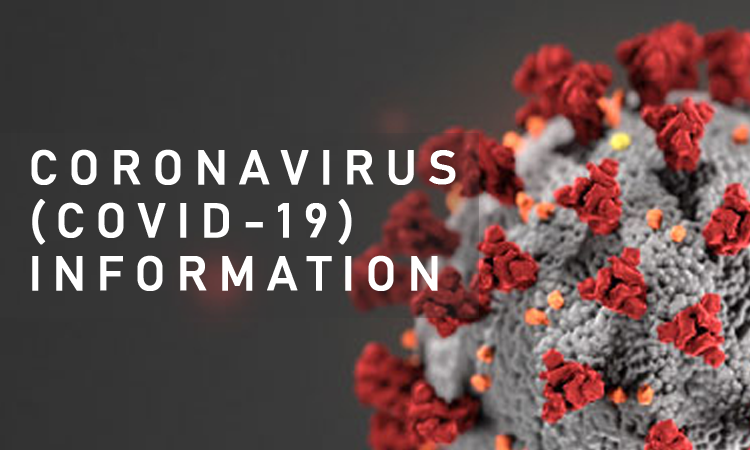 On October 13th, the Victorian Government has announced the end of the pandemic declaration and associated pandemic orders. Requirements for close contacts, like continually testing negative on a rapid antigen test (RAT), will become strong recommendations – joining the strong recommendation to wear a mask indoors, which will remain in place.
For now, we note the following key changes:
It is strongly recommended that students:
Who test positive for COVID-19 should stay home and isolate for five days.

Should not attend school after five days if still symptomatic.

Who are symptomatic but have not tested positive should not attend school.
Where students become symptomatic at school, they should:
Be collected by their parents/carers.

Undergo testing for COVID-19.
It is strongly recommended that staff:
Who test positive for COVID-19 should stay home and isolate for five days.

Should not attend school after five days if still symptomatic.

Who are symptomatic but have not tested positive should not attend school.
COVID-19 reporting requirements: The Department of Health recommends that a person who tests positive for COVID-19 should inform those with whom they have recently been in contact, including their workplace, school and household. Schools no longer have to alert their school community of positive cases.
Face masks: Staff and students who wish to wear a face mask should be supported to do so, and schools should continue to make face masks available for staff, students and visitors. The Department of Health recommends that masks should be worn by a person who is a close contact of someone who has tested positive for COVID-19 when leaving home. Additionally, the department recommends that masks should be worn by a person who has COVID-19 for 10 days after a positive test when they need to leave home.
Close Contacts: A close contact (a person who has spent more than four hours with someone who has COVID 19 inside a house, accommodation or care facility) is no longer required to quarantine, as long as they follow the additional safety measures:
Notify the school if returning within the 5 day period.

Undertake RAT testing on school days within the 5 day period (unless the 4 week exemption applies)

Wear a mask indoors if an adult or a student (aged 8 years or above).

Not visit hospitals or care facilities.

Avoid contact with people at higher risk of infection.
If symptomatic take a RAT or PCR test.
Continuity of Learning: Our school community has been fortunate that we have not had significant staff numbers impacted by COVID such that we have continued to provide quality learning and teaching and student care. I remind families that this could change quickly and the school may be required to ask some classes or year levels to stay home if we do not have adequate staff numbers onsite. We hope that this is not the case, but if it does become a necessity, we will work hard to minimise any disruption.
Important School Reminders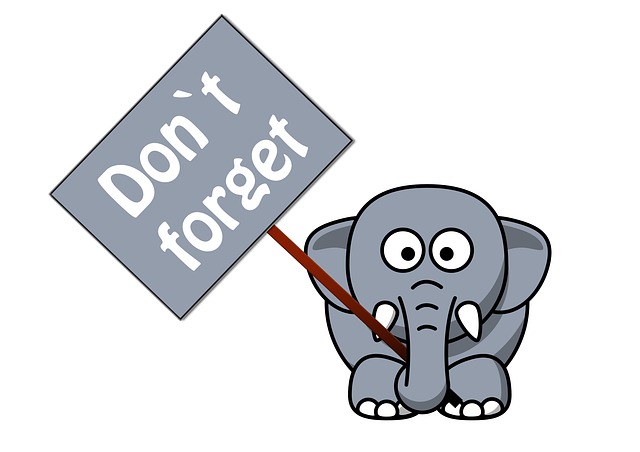 1. Student Absences: Can all parents and guardians please remember that if a child is absent then we require you to contact the school via schoolzine, PAM, or phone to notify us as to why they are absent. This is a government requirement.
2. Sign in and out: Parents collecting their children throughout the day for appointments must come into the office and sign them in and out via the ipad. This also applies to students arriving late and leaving early from school. Please ensure you allow enough time to come in and complete this process. It is a requirement that parents complete this task, not office staff. However if you require assistance, we are more than happy to help!
3. As part of our SunSmart practices we require that all children and staff wear hats whilst outside this term. Please ensure that your child has a school bucket hat and that it is also clearly named. NO HAT = NO PLAY. Children without hats will have to stay in an undercover area during 1st and 2nd lunch. Please note we do not keep spare hats at school.
4. Our school uniform provider is now Lowes at Gateway Plaza. A number of items are now available to purchase from the store including hats and polar fleece jumpers. We have been informed the entire range will be available by January.
5. Crazy Camel orders close on Tuesday 15th November. Please ensure orders are placed online by this date as no late orders will be accepted.
Communities Affected by Flooding
Mrs Madden received an overwhelming response in her request for help for communities affected by floods. On Wednesday we packed up four boxes and sent them on their way to Rochester for students of St Joseph's Primary School to enjoy. A huge thank you to everyone who brought in games, they will put a big smile on many little faces.
Their Care
Student Awards
Happy Birthday
Best wishes to Alexander M, Emmillion O, Maggie O, Harvey O and Thomas C who celebrate their birthday this week. Happy Birthday, we hope you have a terrific day!
Parents and Friend's Social Group News
Parents and Friend's Social Group
It has been great to see families jumping onboard with all of our fundraisers throughout the year. We would love to now hear from you with your suggestions as to where the funds should go? Please either attend one of our upcoming meetings or email your ideas through to parents@sjdennington.catholic.edu.au
The next meeting will now be held next Wednesday 23rd November at 7.30pm in the gathering space.
Dennington Day Out
What a great turn out for our 10th DDO making it the biggest and most successful yet! It was great to see so many people come along to enjoy all that was on offer.
A big thank you to all of the committee who have been in full planning mode since March. It was great to see it all come together for a great day out! A huge thanks to Sommer Faulkner for showing great leadership skills, as she guided the group towards the end result! The committe members are as follows;
Mary-Ellen Toleman
Emily McGennan
Hayley Black
Barbara Brown
Jo Sache
Scott Phillips
Catherine Brown
Sarah Howley
Kate Cuzens
Justine Brown
Mel Howley
Malynda DeBono
Shontay Harris
Sommer will be stepping down as Chair of the DDO committee next year but will still be floating around to help guide whomever steps into the role. If this position is of interest to you then reach out to Sommer for a chat on how rewarding it can be.
The committee will meet for dinner and drinks next Monday 21st November 6.30pm at The Cally to celebrate their efforts.

DDO Gallery
Dennington Dash
The Dennington Dash is our twilight fun run/walk! Please return registration forms and money to the office. If you need anymore forms please let me know! Bring along friends, grandparents, cousins, sporting groups & work mates! Whether you're up for a competitive 3km run or a casual 3km walk, all are welcome!
We have a great range of age category place-getting prizes and heaps of spot prizes! The Dash is open to anyone who wants to participate and registration is also available on the night. A BBQ is also available post race! $2 sausages and $1 drinks!
We would love to see as many families there as we can! We are looking for volunteers to help on the night to help with registrations, cutting fruit, bbq, time keeping & course marshals. Please reach out to me if you can help!
Please mark Friday 25th November in your calendars! Registration open from 5:15pm and race from 6.00pm!
A massive thank you to our sponsors for all the donations for our prizes.
Carols by the Merri- December 2nd
The Carols are back and so are we!
For many years the St John's Parent and Friends group have run a stall at the Carols and sold homemade slices and more recently hot jam donuts. The best part is we get to keep all the money we make on the night.
We are asking all families to provide one or more homemade slices and bring them in on the morning of the Carols. We also need some volunteers Friday morning and at the Carols on Friday night.
CHECK OUT NEXT WEEK'S NEWSLETTER FOR MORE INFORMATION.
Thank you for your support!
Cake Raffle
The following families are rostered on this Friday:
Clifford-Bellville, Scott, Serra (Gen), Serra (Bradley) and Van der Starre.
All students will be able to buy a raffle ticket for 20c each Friday. The Johnnies will come around to the classrooms during the day to write out tickets and collect money.
All funds raised throughout the year will be donated to the Good Friday Appeal the following year.
School Sponsorship
A big thank you to Fry Painting, Brownies Shed, South West Pipe Relining and gforce employment & recruitment who support our school! Would you like to advertise your business in our school newsletter? Businesses can advertise for only $100 a year and will have a business card sized listing in every school newsletter. Please contact parents@sjdennington.catholic.edu.au for more information.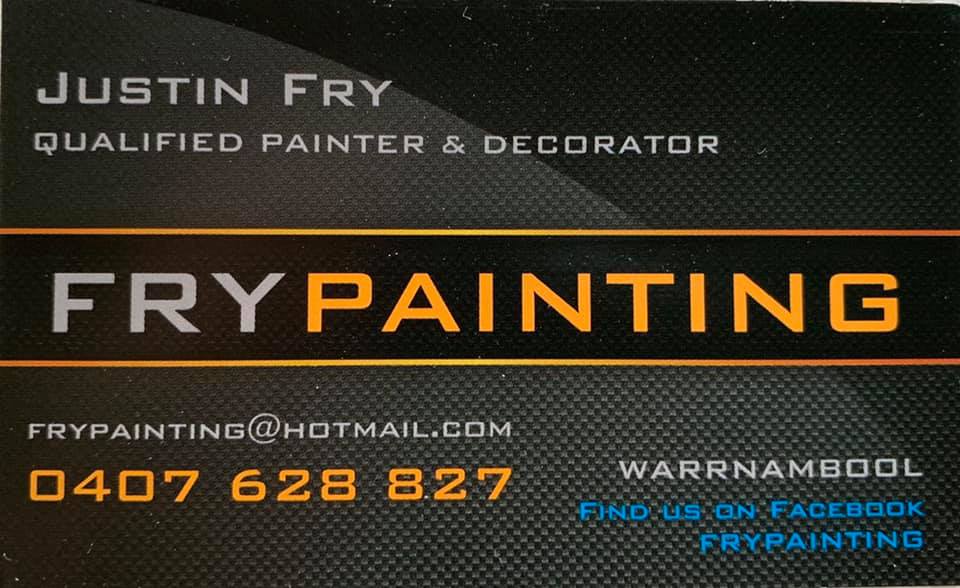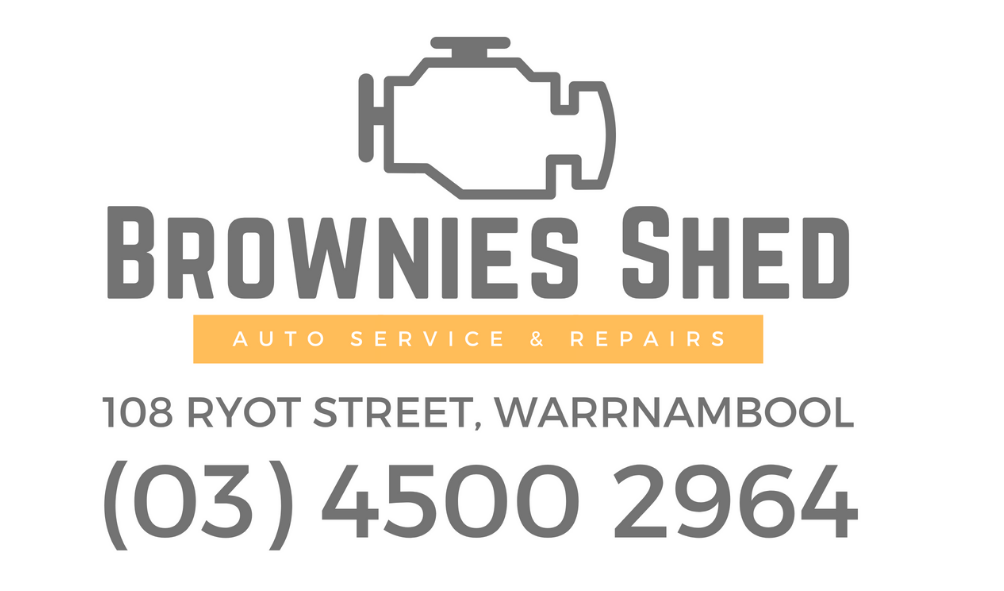 Star of the Sea Bulletin
Sunday Mass is held at 10.00am at St. Pius X Church. School families are always welcome.
The Parish office can be contacted on 5562 2231 and this weekends bulletin is featured below. Other information and contact details can be found on the Star of the Sea South West Coast website: https://www.ballarat.catholic.org.au/parish/southwestcoast/
Community Notices
Upcoming Events
Monday November 21st: 2022 DDO Debrief Meeting- Cally Hotel @ 6.30pm
Wednesday November 23rd: P&F Social Group meeting
Friday November 25th: Grandparents day
Friday November 25th: Dennington Dash
Monday November 28th: Thier Care Parent Information Session in the Gathering Space at 5.30pm
Friday December 2nd: Carols by the Merri
Tuesday December 6th: SAC Meeting
Wednesday December 7th: P & F Dinner (venue to be confirmed)
Tuesday December 13th: Orientation Day. Family BBQ at 6.00pm
Wednesday December 14th: Mass of Thanksgiving at 10.00am
Wednesday December 14th: Gr 6 Graduation at 6.30pm
Friday December 16th: Students Last day- Assembly at 11.00am