Week 3 May 8th, 2023: Newsletter #13
Acknowledgement of Country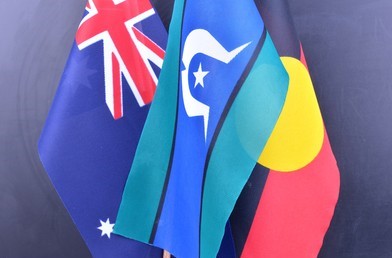 St. John's school community respect and honour Aboriginal and Torres Strait Islander Elders past, present and future. We acknowledge the stories, traditions and living cultures of Aboriginal and Torres Strait Islander peoples on this land and commit to building a brighter future together.
Week 3 Prayer
From the Principal
Covid-19 & Infectious Disease Management: It is recommended that rapid antigen tests (RATs) are used by students and staff if they:
have symptoms of COVID-19 infection, no matter how mild

are a household or close contact of someone who has COVID-19

are a social contact of someone who has COVID-19.

The Department of Health recommends that all Victorians report their positive RAT result via the online form or by calling 1800 675 398.
Principals are no longer required to inform their school community of a positive case associated with the school.

Staff or students who are positive are strongly recommended to stay home and isolate for a minimum of five days.

Symptomatic students or staff should not attend school, even if failing to test positive on a RAT or PCR.
Communication: There is no longer a requirement for schools to inform their communities of positive cases. All health information is held in accordance with the school's privacy policy.
Masks: Staff and students who wish to wear a mask will continue to be supported to do so. Masks are available from the administration office for anyone wishing to obtain one. Any staff or students who are close contacts are recommended to wear a mask indoors.
RAT Kits: RATs are available for all Victorians from council sites. Individuals can obtain two free packs (10 tests) for themselves and two free packs (10 tests) for each household member. People with disability and their carers can get up to four free packs (20 tests) in line with existing RAT distribution for people with disability. The RATs are available at the Civic Centre (25 Liebig Street) and the Archie Graham Community Centre (118 Timor Street). We also have RAT tests available from the front office.
Medically At Risk Students: Students who have chronic health conditions, especially affecting the respiratory system ie Asthma, must have up to date health support plans. Families who are unsure about the status of their child's plan should make contact with teh school administration office.
General Illnesses: As we approach the winter months we encourage all families to be cautious when sending children to school who are still symptomatic with contagious diseases such as cold, flu etc.
Enjoy your week, Ben.
Financial Support for Concession Card Holders
Parents/guardians holding a valid concession card on Monday 24th April, 2023 should submit an application form for the Camps, Sports & Excursion Fund (CSEF) allowance to Gayle McPherson by Friday 23rd June.
Parents/guardians who have already applied for the allowance this year do not need to apply again unless you have a new child that has started school.
The CSEF allowance is valued at $125 per student and is for holders of a health care card, or are a foster parent, or a Veteran Affairs pensioner. Payments are made to the school and will be deducted from a family's school fees.
Further details about the CSEF allowance can be found on the Department of Education and Training's website.
3 Way Conversations
Throughout this term, all classroom teachers will have conversations with parents regarding their child's learning. Rather than conduct these all on specific dates, parents will receive an email via PAM outlining available dates for you to meet with your child's teacher. These conversations are important in building the relationship between home and school and assisting your child with their learning. If you have any questions regarding these interviews then I encourage you to speak with your child's teacher.
Hands on Learning
Mother's Day Breakfast
RSVP for this event has now closed. 
2024 Foundation Open Day Tours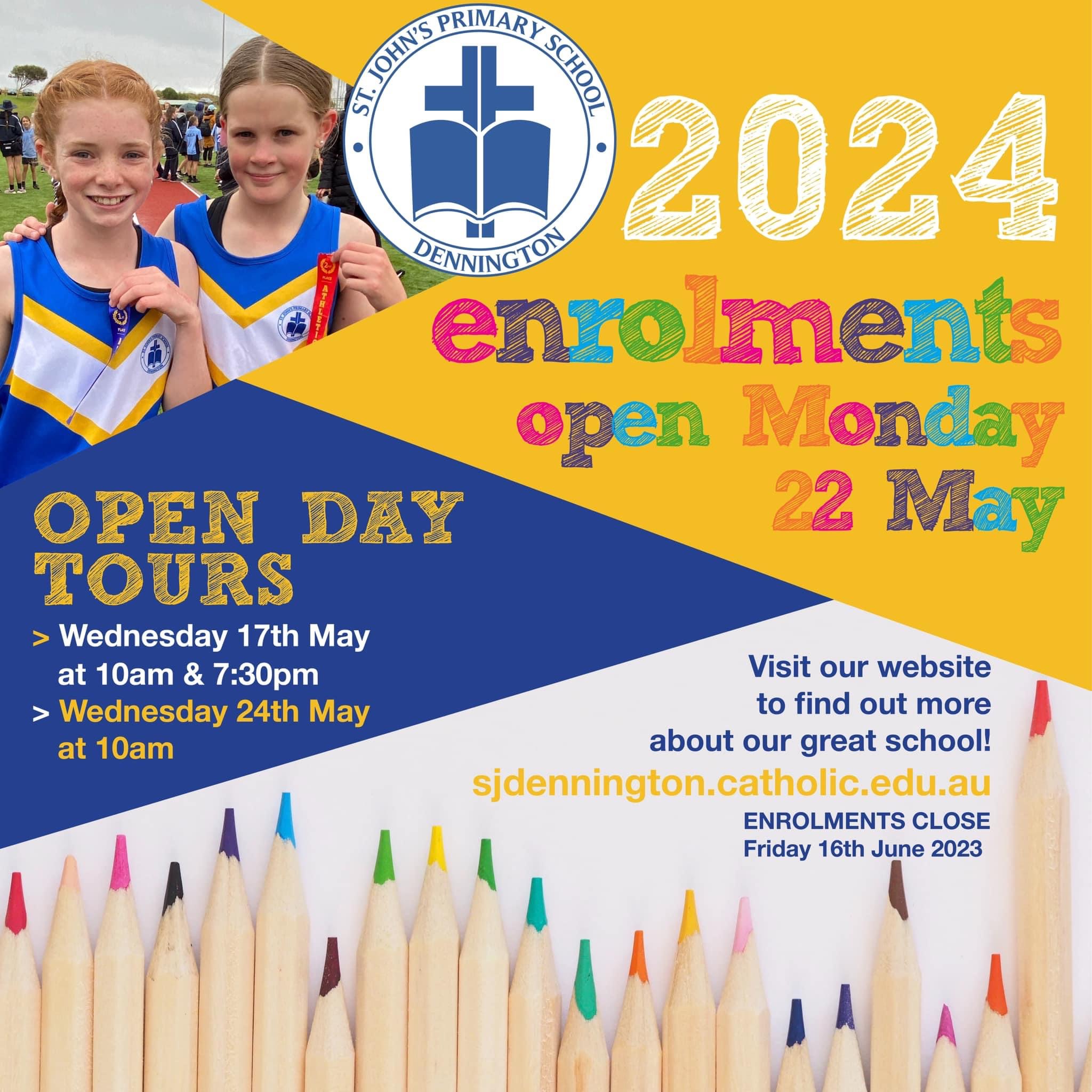 Registrations for 2024 Foundation students Open Day tours are now open. Please click on the link below and then Event details to select your preferred time and complete the registration form.
St. John's Cross Country
Congratulations to the following students who won a place at our school Cross Country event last week. Conditions were cool and all students did a fantastic job under the circumstances! Well done!
District Cross Country
We have 39 students that qualified and will compete in the District Cross Country event at the Warrnambool Speedway tomorrow. What an amazing result. We wish you all the best.
District Athletics Carnival
On Friday, we had 20 students who competed in the Division Athletics at Brauerander Park with lots of success. It was another cold day but it was fantastic to see the students cheering on their peers.
Charlotte S took home 1st place in the 1500m and the 800m race, Brooklyn P placed 2nd in the 800m, Lily H placed 3rd in the triple jump and we also had some relay teams place. Well done, we have some superstar athletes!
Important School reminders
Russell Street Crossing: If parents and children are needing to cross Russell Street then it must be done at the supervised pedestrian crossing. This is the only safe place to do.
Parking: Please refrain from parking in the designated disability car spaces in the carparks if you do not have a sticker displayed on your vehicle. It is important these spaces are reserved for families that need them.
We also ask that if you have to hop out of the car to assist your child into the car that you park your car and collect them rather than hold up the loop.
Entering the School Buildings: All visitors during the school day must enter via the front office. This includes children late to school.
Student Messages: Please ensure change of pick up arrangement messages etc are received by the office ideally by 3.00pm and no later than 3.10pm to allow office staff adequate time to pass them on to students.
Student News: If you have some exciting news you would like to share with our school community we would love to hear about it. Please email admin@sjdennington.catholic.edu.au
Parent/School Communication: When contacting school staff please refer to our Communications Guidelines for the appropriate processes, this can be found under the forms and documents tab on our schoolzine app and in the Parent Information tab in PAM.
Parent Participation Levy: Please ensure you record the activity and the amount of hours you volunteered your time for on the following form - Parent Participation Levy Activity Record
Happy Birthday
Best wishes to Lexi B, Kiara D, Sam S and Skylar D who celebrate their birthday's this week! We hope you have a terrific day.
Parents and Friends Social Group News
Mother's Day Stall
Wednesday Treats
Wednesday Treats begin this Wednesday 10th May!
Tuesday helpers - 9.00am
Emily, Nicole, Taliah G and Kirrily D
Wednesday helpers - 11.30am
Elyse S, Theresa G and Steph

Next weeks treat is Pizza and order forms will be sent home on Wednesday. Order forms are due back each Monday by 3.00pm. No late orders will be accepted after this time.

Cake Raffle
Each week on a Friday, families are rostered on to bring in a cake which will then be raffled and drawn out at Assembly. All funds raised throughout the year will be donated to the Good Friday Appeal the following year.
All students will have the opportunity to buy a raffle ticket for 20c each Friday. The Johnnies will come around to the classrooms during the day to write out tickets and collect money.
The following families are rostered on this week:
Noonan, Murphy, Mugavin, Moloney and Mjeda.
School Sponsorship
Would you like to advertise your business in our school newsletter? Businesses can advertise for only $100 a year and will have a business card sized listing in every school newsletter. Please contact parents@sjdennington.catholic.edu.au for more information.
A big thank you to Fry Painting, O'Brien Electrical Warrnambool, Brownies Shed, Tubbie & Rayz Indoor Batting house and Carry On Travel who sponsor our school!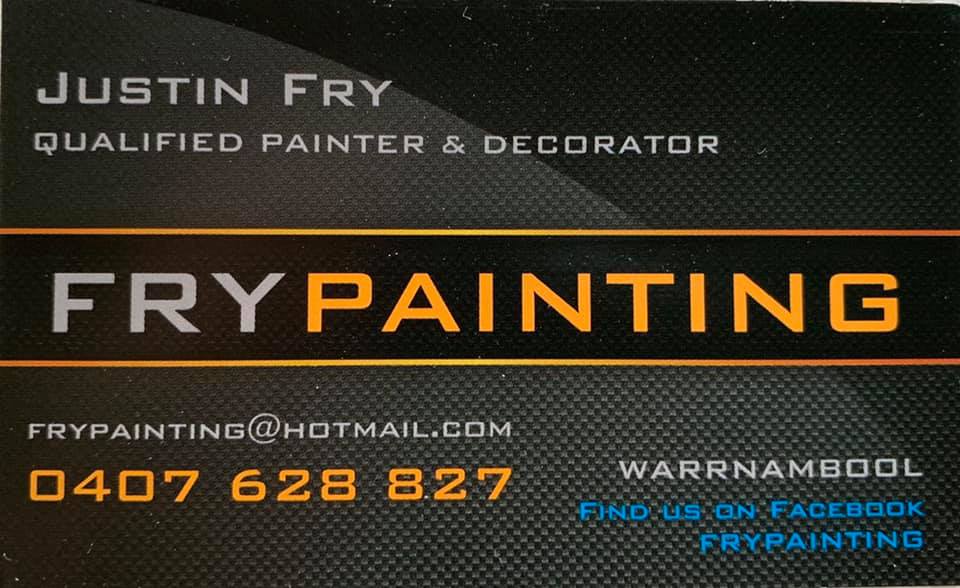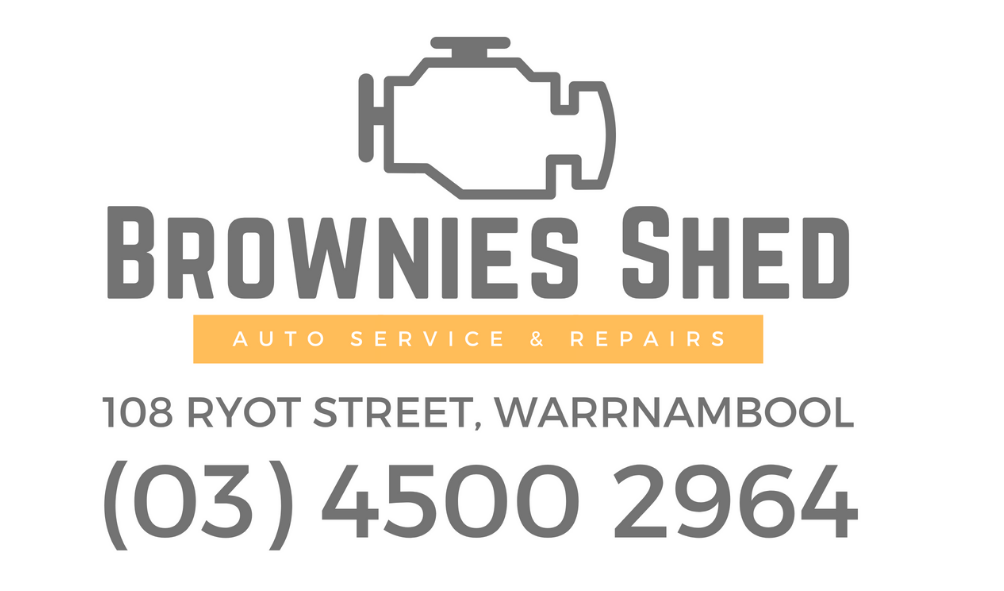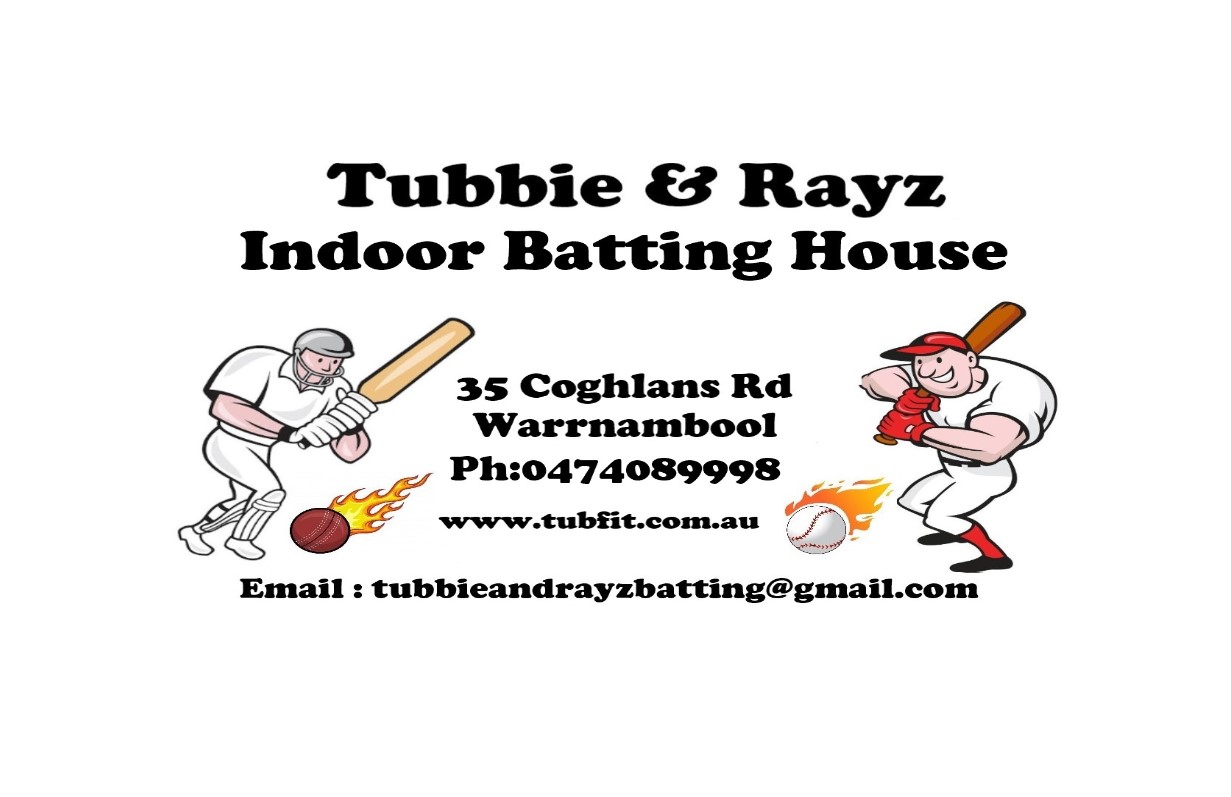 Star of the Sea Bulletin
Sunday Mass is held at 10.00am at St. Pius X Church. School families are always welcome.
The Parish office can be contacted on 5562 2231 and this weekends bulletin is featured below. Other information and contact details can be found on the Star of the Sea South West Coast website: https://www.ballarat.catholic.org.au/parish/southwestcoast/
Our Diocesan Community
Click here to view the March edition of Our Diocesan Community.
Kindergarten Open Days
Community Notices
Upcoming Events
Tuesday 9th May: District Cross County at the Warrnambool Speedway
Wednesday 10th May: Mother's Day Stall
Wednesday 10th May: Wednesday Treats begin
Friday 12th May: Mother's Day Breakfast at 8.00am