Week 9, March 21st, 2022: Newsletter #8
Acknowledgement of Country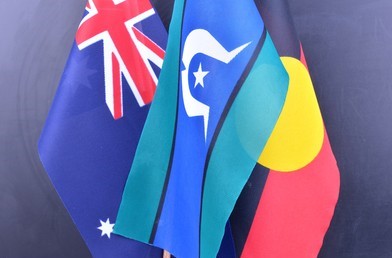 St. John's school community respect and honour Aboriginal and Torres Strait Islander Elders past, present and future. We acknowledge the stories, traditions and living cultures of Aboriginal and Torres Strait Islander peoples on this land and commit to building a brighter future together.
Week 9 Prayer
From the Principal
Greetings everyone,
Welcome to another week of schooling.
P&F Social Group: My congratulations to the parents who took on office bearer roles at our P&F Social Group AGM last week; we greatly appreciate your commitment to our school.
In this newsletter we are putting out a call for help with events that benefit the children. Without your help then these events will not continue so I ask that you consider where you may be able to assist.
NAPLAN Online Practice Assessment: In 2022 our Gr 3&5 children will complete their NAPLAN Assessments online- this Thursday we are participating in a trial assessment. Fingers crossed the internet works!
Enjoy your week, Ben.
School Advisory Council AGM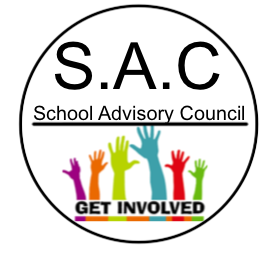 The School Advisory Council (SAC) is the leading advisory group for the Principal, as an active forum for parent and community participation, providing support and advice in strategic planning, school improvement, educational outcomes and stewardship of resources. Our SAC will hold its AGM on Tuesday 29th March and we will be looking to fill a vacancy created by Darren Shiell who concludes his tenure. Please read through the information below and feel free to speak with Ben van de Camp or an existing SAC member (highlighted below) if you are interested in joining this parent body.
Existing SAC Parent Representative Members: Mary-Ellen Hose, Leah Kermeen, Ben Marsden, Jen Milne and Darren Shiell.
Role of the Advisory Council: The School Advisory Council is intended to:
provide a voice for members of the school community.

actively support, in collaboration with the local parish, the Vision and Catholic Identity of the School.

provide input into and support for strategic planning and directions.

actively support and promote child safety practices including the National Safeguarding Principles for Child Safe Organisations.

provide input and contribute advice in the processes of school improvement and school review.

support the Principal in meeting his/her responsibilities and accountabilities for educational outcomes, effective stewardship of resources, and annual reporting.

actively support the Principal in the encouragement of family engagement.

support the ongoing sustainability of the SAC and its members in its succession and learning.
Members are guided to:
ensure they understand and can articulate the school's vision and mission.

make decisions that always have the welfare of students as their primary basis.

be truly representative of what is best for the whole school community.

be mindful that the implementation of school policies and overall management of the school is the function of the principal and staff of the school.

be familiar with and understand the school obligations to ensure a Child Safe school.

give the necessary time, thought and study to the work of the advisory council.

respect matters of confidentiality and privacy.

work with fellow advisory council members in a spirit of harmony, co-operation and honesty.

make decisions on issues based on all available facts and consistent with the school's stated vision and mission.

abide by and uphold the final majority recommendations of the advisory council.

only act on behalf of the advisory council when specifically authorised to do so by the advisory council.

refer to the appropriate person any issues or concerns that are not the concern of the advisory council.

take part in the School Advisory Council member induction programme.
----------------------------------------------------------------------------- SAC Nomination Form- please return to the office no later than Tuesday March 22nd.
Nam of Nominee: ____________________ Signtaure: ____________________
Name of Nominator: __________________ Signature: ____________________
Covid 19 Reminders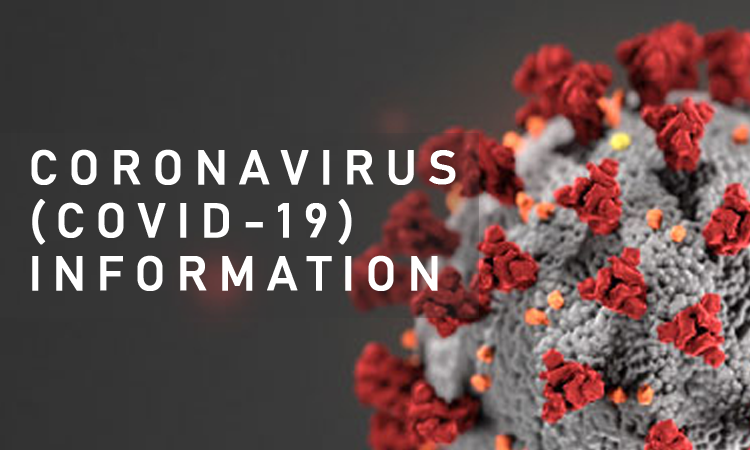 Parents on Site
A reminder that all parents entering the school must only do so at the office, you will be directed to where it is necessary for you to go. You must show evidence of double vaccination and wear a mask.
Rapid Antigen Testing
My thanks to all families who have been undertaking this regime at home, we appreciate the work you are doing. Today, all children will be sent home with another box of tests, and as previously advised, we are encouraging testing in the mornings before school, preferably Monday and Wednesday. It is important to remember testing is encouraged, not compulsory. Please notify the school if your child receives a positive test only.
Continuity of Learning
Our school community has been fortunate that we have not had significant staff numbers impacted by COVID such that we have continued to provide quality learning and teaching and student care. I remind families that this could change quickly and the school may be required to ask some classes or year levels to stay home if we do not have adequate staff numbers onsite. We hope that this is not the case, but if it does become a necessity, we will work hard to minimise any disruption.
Rapid Antigen Testing- Twice weekly testing to continue until the end of Term 1.
Mask Mandate- this is still in place for all visitors to the school, staff and children Gr 3-6.
Literacy Session for Parents F-2: This Wednesday.
Parents/guardians of students in Foundation-Grade 2 are invited to attend a Literacy session with Jan Madden in the Gathering Space this Wednesday 23rd March at 2.00pm. We strongly encourage you to attend to find out more about how we teach reading and writing at school and how you can support this at home.
Covid protocols will apply- please show evidence of double vaccination, wear a mask and maintain social distancing.
Important School Reminders
1. Lunch orders are available to order Wednesdays and Fridays. Families can send their orders into school or take directly to the Dennington Store by 11.00am on a TUESDAY for delivery WEDNESDAY and by 11.00am on THURSDAY for delivery FRIDAY.
2. Assembly will be held each Friday at 2.40pm in the Stadium and we are inviting parents/guardians only to attend. Double vaccination requirements will be enforced, social distancing is required and masks must be worn. For assemblies only, parents/guardians are to go directly to the Stadium, not via the front office. For those unable to attend in person, assembly is live streamed via our Facebook page.
3. Every Thursday Breakfast Club runs from 8:15am-8:40am in the Gathering Space. If anyone has connections to businesses that may support us by donating milk or grocery items such as cereals etc. we would love to hear from you. You can email Jasmine- jkoch@sjdennington.catholic.edu.au or make contact with her at school on Wednesdays or Thursdays.
4. Please log into PAM and complete your child's Medical Profile and accept the school policies that have been uploaded to Connect. There have been numerous requests sent to parents for this to be completed and we can't stress enough how important it is that is done. If you are having trouble or need assistance please contact Julie Bartlett.
Project Compassion 2022
A program that we support at St. John's is the annual Caritas Australia Project Compassion Appeal. Spanning across the six weeks of Lent each year, Project Compassion brings thousands of Australian schools, parishes and supporters together to raise funds for people living in some of the most vulnerable communities across the world to have access to clean water, fresh food and education.
We encourage you to put your compassion into action this Lent through your prayer, fasting and almsgiving by supporting Project Compassion. St John's Primary School is proud to support Project Compassion. Coming home today is a donation box for each family to collect donations and put their spare change in, no matter how little or big, every bit helps.
Each week we will share the story of a person who has been assisted by Project Compassion which helps us to see, first hand, the role of Caritas in supporting people worldwide.
Sports News with Mrs Smith!
This week we take a massive 52 students to the DAMSWAK Athletics Carnival. DAMSWAK is the name of our sport district and includes Allansford PS, Kings College, Merrivale PS, Woodford PS and of course, US! It will be a great day and we look forward to the children competing with pride, enthusiasm and happiness.
Happy Birthday
Happy Birthday to Cody Walpole who celebrates his birthday this week. Best wishes, enjoy your special day!
Student Awards
Parents and Friends News
P&F Social Group AGM
The Parents & Friends Social Group held their AGM on Wednesday 16th March with parents and staff in attendance both in person and via google meet. All committee positions were filled and we look forward to a fun year.
All parents are welcome and encouraged to come along to any P & F meetings throughout the year. Our next meeting will be held on the first day back of Term 2 being Tuesday April 26th. It will be held in the Gathering space at 3.30pm and children are welcome. We hope to discuss things such as the school uniform, upcoming events and fundraisers such as the Bunnings BBQ and Mother's Day stall.
If you would like to attend but can't be there in person please email parents@sjdennington.catholic.edu.au and we can send you a link to join us via google meet. We welcome you to join and listen in on upcoming dates even if you think you may not have anything to contribute.
Dennington Day Out meeting - Next week
Our first meeting will be held on Wednesday 30th March at 7.30pm in the Gathering Space.
Our current coordinator Sommer Faulkner has decided to hang up the fairy floss so we are on the hunt for a person/persons to take the lead of this fantastic event. The DDO was created 10 years ago to bring together the numerous community groups of Dennington in a way that celebrates all things Dennington.
The coordinator role is important in overseeing the many aspects of the day and the people taking charge of each aspect eg. food or rides or the raffle as examples. If this seems something that you, or a group of people could be interested in then please contact Sommer who can give you the warts and all account of what the role entails.
Uniform Shop
The uniform shop will be open for a fitting day on Monday 28th March to pre order any winter uniforms needed. Opening times: 8.30-9.00am and 3.30-5.30pm. If you already know the size you are after please email umiform@sjdennington.catholic.edu.au and your order can be left at the office for collection and payment.
Easter Raffle
Each year we hold an Easter Raffle at St John's. It is a fun and easy fundraiser for the school and the kids get very excited when it is drawn at the final assembly of Term 1.
A book of raffle tickets has been sent home today with each family, please see the flyer for some more information.
Thank you for your support.
Wednesday Treats are back!!
Wednesday Treats are available in Term 2 and Term 3 each year.
Families have the option of purchasing a treat for their child on Wednesdays. There are different options each week such as pizza, dim sims, hot chips, potato cakes, nuggets and drinks. An order form will be sent home and orders and money must be returned by 9.00am Tuesday.
To run Wednesday Treats we need volunteers. When orders are returned on Tuesday parents count up the orders and money and get organised for the volunteers who serve the food on Wednesdays. On Wednesdays volunteers collect and distribute the food and drinks to the students.
If you are interested please fill out the form and return it ASAP. Thanks for your help.
Cake Raffle
The following families are rostered on this Friday.
Burchell, Cain, Campbell and Doyle.
All students will be able to buy a raffle ticket for 20c each Friday. Grade 5/6 students will come around to the classrooms during the day to write out tickets and collect money.
All funds raised throughout the year will be donated to the Good Friday Appeal the following year. If assembly is cancelled on your rostered week you will not be required to bring in a cake/slice.
School Sponsorship
A big thank you to Fry Painting, Brownies Shed and South West Pipe Relining who support our school!
Would you like to advertise your business in our school newsletter? Businesses can advertise for only $100 a year and will have a business card sized listing in every school newsletter.
Please contact parents@sjdennington.catholic.edu.au for more information.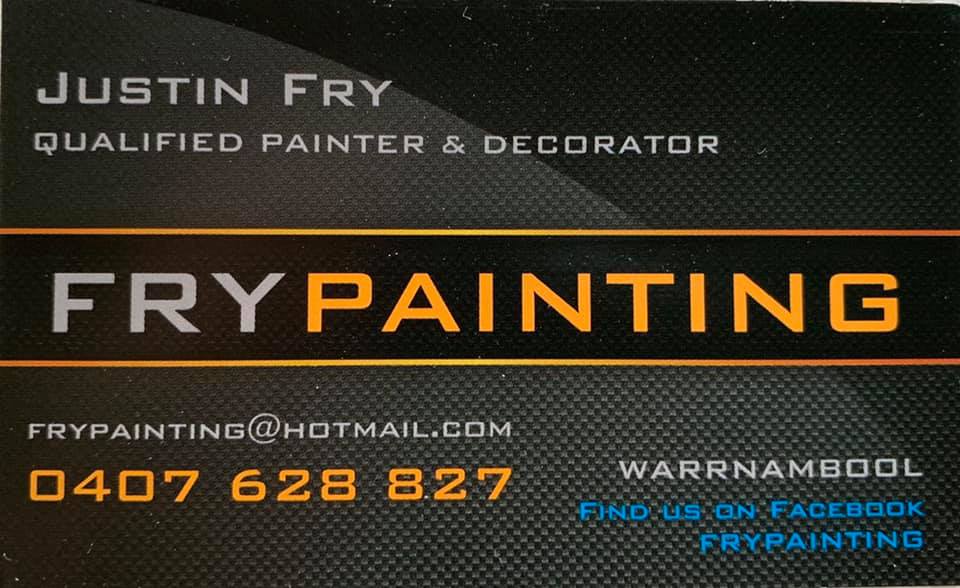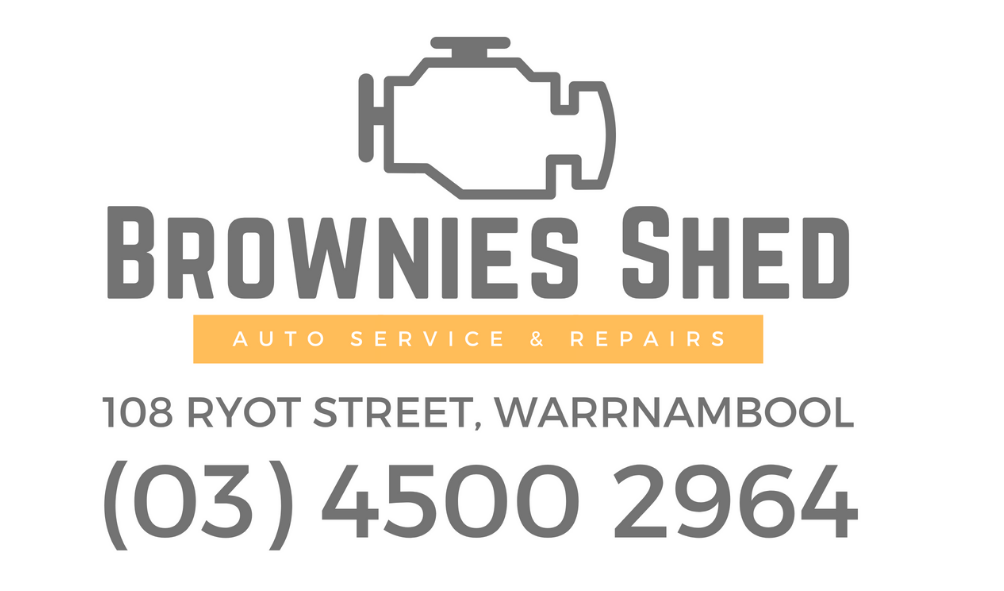 National Ride2 School Day - This Friday
This Friday we all encouarge all children to walk, ride, scoot or bus it to school, we'll have great prizes for those that participate- there will even be a prize for the class with the most participants. We encourage parents to join their children in this activity.
Star of the Sea Bulletin
Emmanuel College Opening Evening
Upcoming Events
Wednesday 23rd March: Junior Parents Literacy Session (F-2), 2.00pm in the Gathering Space
Friday 25th March: National Ride2 School Day
Monday 28th March: Uniform shop open for fittings - 8.30am-9.00am and 3.30pm-5.30pm
Tuesday 29th March: SAC AGM: 5.30pm in the Gathering Space
Wednesday 30th March: DDO meeting - 7.30pm in the Gathering Space
Friday 8th April: Easter Raffle
Friday 8th April: End of Term 1- School concludes at 2.30pm
Tuesday 26th April: Term 2 Commences
Tuesday 26th April: P & F Social Group meeting - 3.30pm in the Gathering Space
Sunday 1st May: Bunnings BBQ